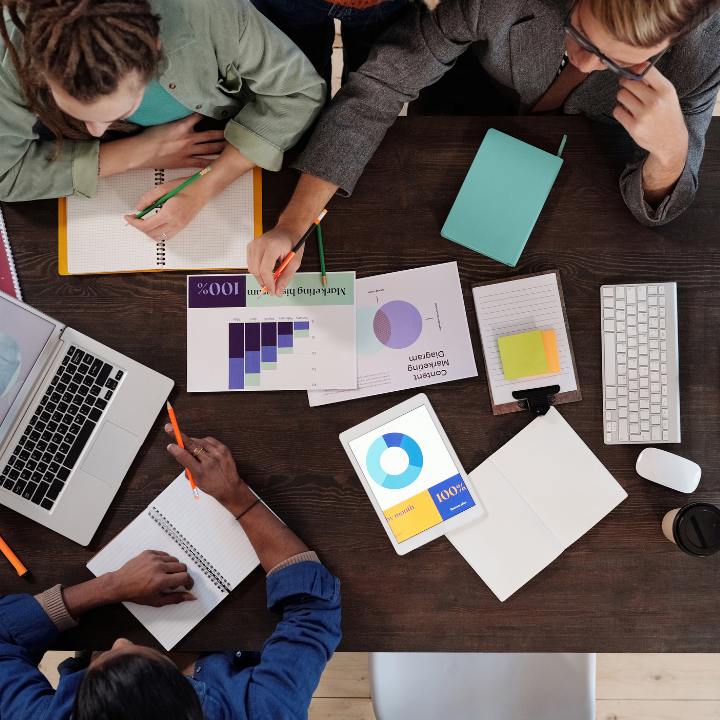 RockSurf, a Global Digital Solutions firm, is your comprehensive partner for digital success. Established in 2021 with an initial focus on Website Development, we've since expanded our services to offer you a complete suite of solutions for your digital journey.

RockSurf is your one-stop solution for a powerful digital presence. From web design to SEO and social media management, we craft strategies that elevate your brand and drive growth.
Meet the creative mind(s) behind the scenes at RockSurf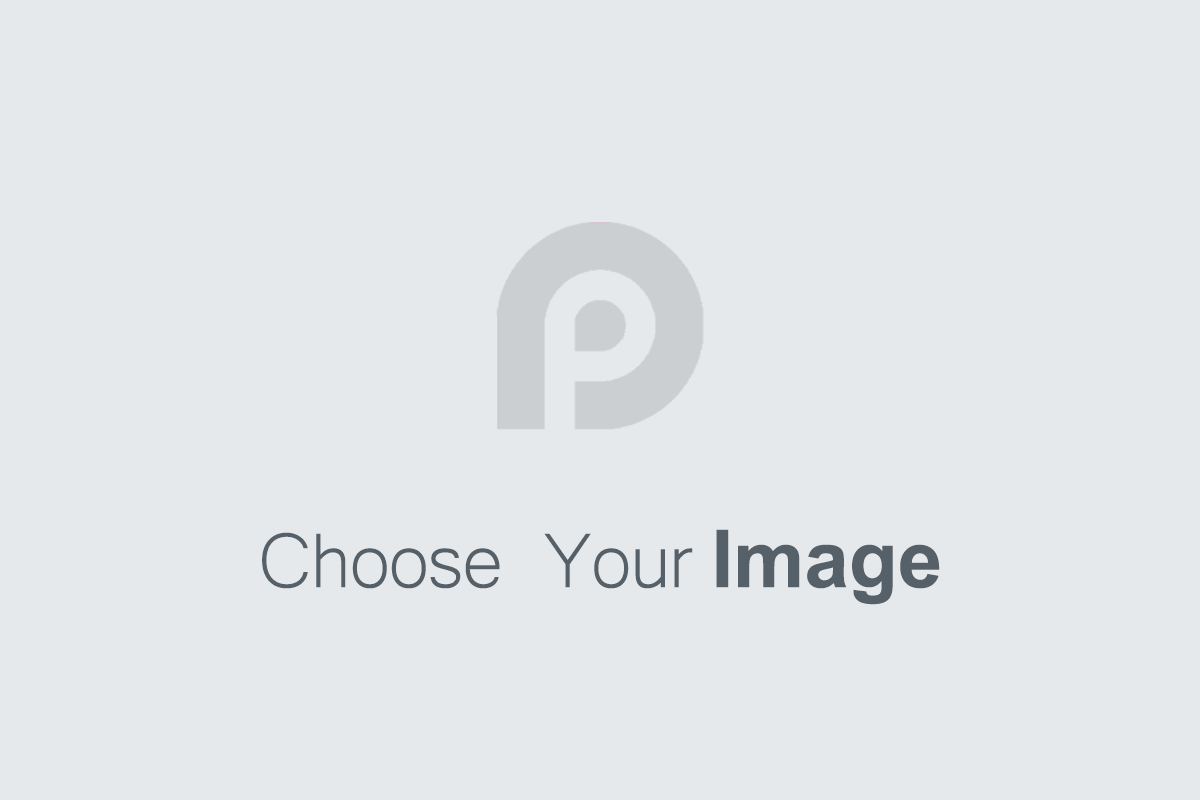 Josh Currie
Founder and Managing Director
RockSurf exceeded our expectations in creating our painting and decorating website. Their design sensibilities perfectly captured our brand's aesthetics, and their attention to user experience ensured seamless navigation. We're thrilled with the result, and our online presence has never looked better. Thanks, RockSurf!
RockSurf transformed my vision into a stunning personal portfolio website. Their innovative design, user-friendly layout, and attention to detail truly showcase my work and personality. Thanks to RockSurf, I have a powerful digital platform that sets me apart in my field.
Frequently Ask Questions (FAQ)
What types of businesses do you work with?
We collaborate with a diverse range of businesses, from startups looking to establish their digital presence to established enterprises seeking to enhance their online strategies. Our solutions are tailored to meet the unique needs of each client.
How long does it take to complete a typical project?
Project timelines can vary depending on the scope and complexity, but we're committed to delivering efficient results. We'll provide you with a detailed project plan during our initial consultation, outlining estimated timelines and milestones.
What sets RockSurf apart from other digital agencies?
What distinguishes us is our holistic approach and commitment to personalized service. We blend creativity, strategy, and technology to craft bespoke solutions that elevate your brand and foster sustainable growth. Our dedication to your success sets us apart.
How do I get started with RockSurf's services?
Initiating a partnership with us is simple. Begin by reaching out through our contact page or by calling our team. We'll schedule a consultation to discuss your needs, goals, and how our services can best serve you. Your journey to digital excellence starts here.