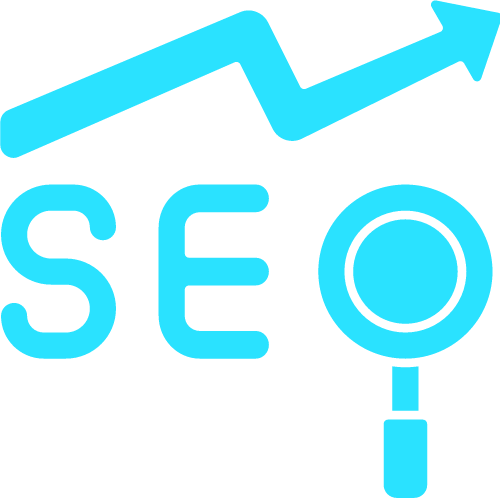 Unlock the full potential of your online presence with our comprehensive SEO services. We specialize in crafting tailored SEO strategies that drive organic traffic, boost search engine rankings, and enhance your digital visibility. From keyword optimization to content marketing and link building, we have the expertise to elevate your online performance.

Our Comprehensive SEO Solutions
Discover our full suite of SEO solutions designed to propel your website to the top of search engine results. At RockSurf, we believe in a holistic approach to SEO, encompassing everything from technical optimizations to content strategies and authority building.
Dive into our pricing options and find the perfect graphic design solution that aligns with your budget and project requirements. At RockSurf, we believe that exceptional design shouldn't come with a hefty price tag. Our transparent and customizable pricing ensures that you get the quality you deserve without compromising your financial goals.
Ready to elevate your online presence? Our web design expertise is at your service. Let's collaborate to craft a website that reflects your unique brand and captivates your audience.